VIRTUOSITY
IGOR PIKAYZEN Violinist 
Baroque beauty, Faust's fiendish fireworks 
and an Italian idyll
BACH E Major Violin Concerto 
WIENIAWSKI Faust Fantasy for Violin and Orchestra 
TCHAIKOVSKY Souvenir de Florence
Friday, November 6, 2020 
Glenn Gould Studio
RUSSIAN SCENES 
ANYA ALEXEYEV Pianist
Mesmerizing  Russian melodies 
ALICE PING YEE HO Resurrected Angel 
MOZART Piano Concerto No. 27 
KALINNIKOV Serenade 
PROKOFIEV Chamber Symphony F Major 'Kabardinian'  
Saturday, December 5, 2020 
MARVELOUS MINIATURES
LUISA SELLO Flutist
AGAPI TRIANTAFYLLIDI Pianist
A brimming  musical gift basket to start the holidays
SIVILOTTI L'incantesimo della luna piena Canadian premiere 
SAINT-SAENS Odelette for Flute and Orchestra 
MOZART Piano Concerto in D Minor, No 20 K 466 
SAMAN SHAHI When we fall... 
GLAZOUNOV Five Novelettes op. 15 orchestra version
Friday, January 22, 2021 
Glenn Gould Studio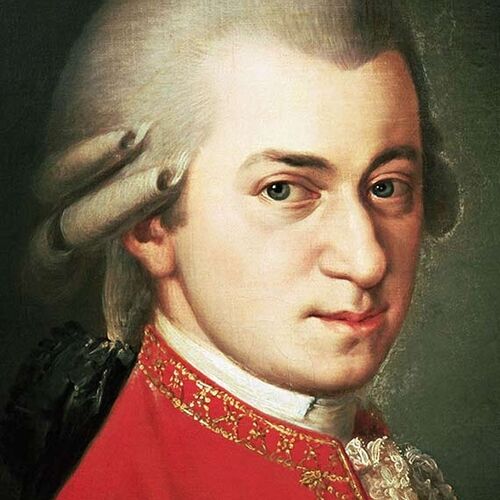 MOZART & VIVALDI
The Four Seasons@300 
EMMANUELLE SIEVERS Violinist
NERSES AMIRKHANIAN Flutist
Glorious Baroque and Classical favourites
with two Toronto rising stars
MOZART String Quartet No. 13, K. 173 
MOZART Flute Concerto in D major (3rd movement)
Friday, February 19, 2021
 George Weston Recital Hall 
TCHAIKOVSKY & DVORAK @180 
DMITRI LEVKOVICH Pianist
Celebrating two musical titans 
and a volcanic virtuoso!
TCHAIKOVSKY Piano Concerto No. 1 
DVORAK The American Quartet op. 96a orchestra version 
Friday, April 9, 2021 
Glenn Gould Studio 
DIVERTIMENTI 
SONA BARSEGHYAN Pianist
A kaleidoscope from four centuries
ANN SOUTHAM Plainsong 
BACH Keyboard Concerto in A major
SARGSYAN Rhapsody Canadian premiere
MOZART Divertimento K 136 
HAYDN Divertimento in E flat Major  
WEINER Divertimento op. 20 
Saturday, May 15, 2021 
George Weston Recital Hall 
BEETHOVEN & SHOSTAKOVICH 
HRACHYA AVANESYAN Violinist
A great artist plays the aristocrat of concertos
BEETHOVEN Violin Concerto 
VANIA ANGELOVA Polyphonic Miniatures 
SHOSTAKOVICH Chamber Symphony in C Major Opus 49a